Conference Speakers
Having studied successful people, some of them 'household names' for some decades, you can imagine that we have a lot to say about the issue of 'success', what it takes, and how to get it. Our talks can be tailored to a wide range of audiences – and can be informative, motivational or simply just entertaining.
We positively enjoy addressing new or different audiences, and can speak from as little as 20 minutes to a contribution lasting all day.
---
Leadership Development
The most effective leaders in today's business climate are able to address both efficiency and human needs within an organization. To have effective leaders at your organization, one must focus on the importance of leadership development to create leadership that can focus on both efficiency and human needs.
Our programmes are tailored to suit your individual organisational needs.
---
Assessment Centres
Assessment Centres are a staple of most graduate and managerial recruitment processes. They are a brilliant opportunity not only for potential employees to demonstrate their abilities in a variety of scenarios, but also for candidates to get to know their potential employer a bit more.
The exercises we develop for your organisation vary from assessment centre to assessment centre, and are tailored to your specific requirements.
---
Mediation
Mediation is a flexible process that can be used to settle disputes in a whole range of situations. Our skilful mediators have been helping resolve conflict for over thirty years with an almost 100% success rate.
Contact us to see if we can help resolve your workplace issue.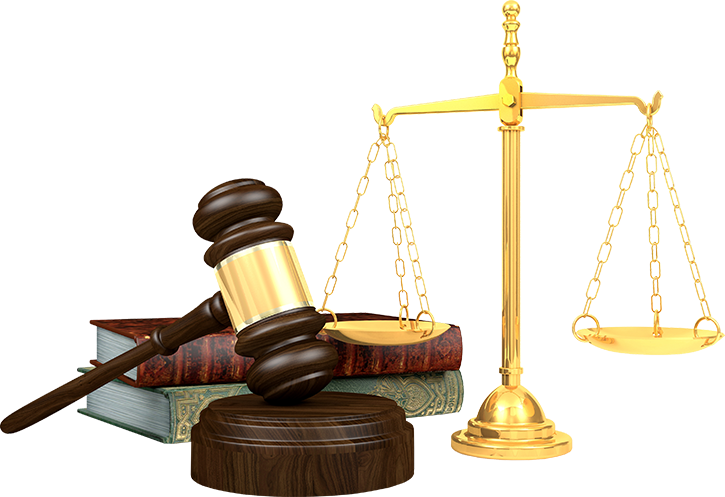 ---
Coaching
There's a lot of bad press about "coaching", but as a means of getting you from where you are now to where you want to be, there are few approaches that match it for focused results.
Similarly, mentoring is often misunderstood as an effective development tool. A combination of the two is extremely powerful.
Working with you one-to-one you'll have the opportunity to:
Explore the path you've followed so far
Look at where you're going and where you want to go
Discover the best way to get there
Get help when things are not going according to plan
As our team have a sound combination of academic achievement and business experience, their guidance and advice is the result of tried and tested methods.
You won't have opinions forced upon you – it's your journey and your coach and mentor is there to support, advise, encourage and give you feedback in a safe and confidential environment.
If your career path needs a little guidance to find the right runway for take-off contact us on +44 (0)1376 349393 or email us for more information on coaching and mentoring services.
---
Facilitation
Good facilitation makes the difference between event success or failure! The word facilitate comes from the Latin which means to 'make easy'. We believe that facilitation is the art of focusing group energy on a specific goal. It's a diverse field which relies on facilitators who have a broad repertoire of facilitation skills and approaches. Our facilitators guide people through a process to an effective result.
This process could be a meeting, a brainstorming session, training and development, a planning session, team building, conflict resolution, or any situation involving a group of people where there are desired outcomes, goals or targets, or where there certainly should be!